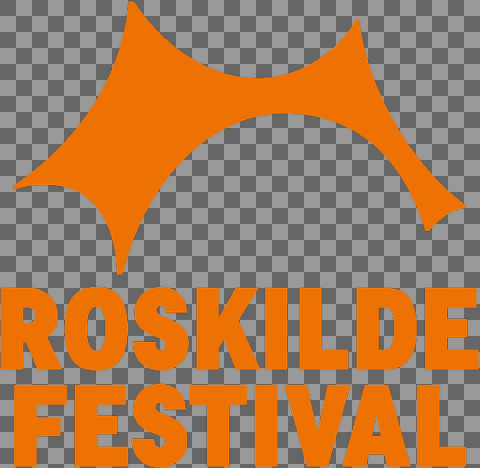 The Roskilde Festival Charity Society supports CLIMATE REFUGEES
August 9, 2019
We are delighted to receive an unrestricted gift of DKK 100,000 ($15,000) in support of our work from Denmark's Roskilde Festival Charity Society - the organizers of the Roskilde Festival - who donate 100% of the proceeds of the festival to benefit humanitarian, cultural and non-profit projects all over the world.
We were so surprised to be contacted by the team in February of this year and even more so in May when we learned that their volunteers had not only found us via online research, but its board had now selected us for this prestigious honor. We are truly humbled and grateful to the Roskilde Festival Charity Society for supporting our work and standing with us to defend the rights of climate displaced people! Roskilde Festival's generous gift will support our work in Central America.
About Roskilde Festival Charity Society
Roskilde Festival Charity Society is the organizer of Roskilde Festival. The purpose of the society is to support initiatives benefitting children and young people and to support humanitarian and cultural work. The society's work is independent of party politics and has no geographical borders..
Roskilde Festival Charity Society does not accept applications for donations, but rather identify projects and initiatives they want to support to ensure synergy between the festival's core values, focus areas and donations.
About Roskilde Festival
The Roskilde Festival is the largest music and arts festival in Northern Europe since 1971 and is volunteer-run.
Since 1971 Roskilde Festival has generated approx. € 51 million to benefit Doctors Without Borders, Amnesty International, Support the Victims in Iraq, Save the Children, The World Wildlife Fund (WWF) and many more.
CLIMATE REFUGEES is honored to be amongst their recipients. Thank you!
The Congregation of the Sisters of St. Joseph of Peace awards grant to CLIMATE REFUGEES
January 10, 2019
We are honored and grateful to receive an unrestricted award of $10,000 from the Congregation of the Sisters of St. Joseph of Peace (CSJP), through The Philanthropic Initiative, to support CLIMATE REFUGEES' work documenting global climate displacement. Climate Refugees' report on the Lake Chad Basin garnered global attention from the UN International Organization for Migration (IOM), Columbia University, Copenhagen Institution for Interaction Design, Tel Aviv University and many more with CR founder Amali Tower speaking to media, including on radio to Voice of America, podcast with Earth Matters, Weather Channel and numerous press briefings and invitations to speak at academic and UN panels. With the support of CSJP, we will continue our mission to report on the impacts of climate change on migration and displacement worldwide.
CLIMATE REFUGEES thanks the Congregation of the Sisters of St. Joseph of Peace and The Philanthropic Initiative for this immense support.
About the Congregation of the Sisters of St. Joseph of Peace
The Congregation of the Sisters of St. Joseph of Peace is an international Catholic community of women religious and women and men associates serving in the United States, United Kingdom, and Haiti. Their charism of peace calls them to practice radical hospitality, nonviolence, and care of creation. They aim to meet immediate needs, provide pathways to livelihood and address the violence, war and environmental degradation that are causing the tragic reality of refugees.
About TPI
The Philanthropic Initiative (TPI) is a strategic philanthropy advising practice that helps individuals, families, foundations, and companies increase the impact of their giving locally, nationally, and globally.